Facebook and Instagram – Welcome to the New 'Information' Age..?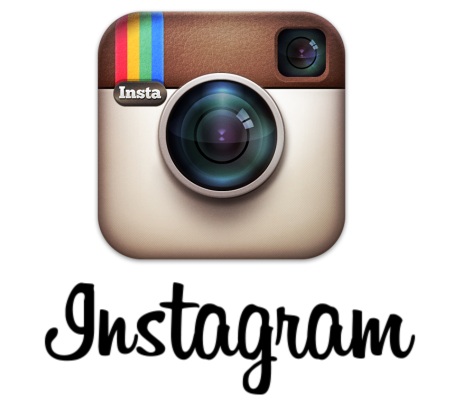 I have always held the opinion that you should have no expectation of 'privacy' or 'ownership' for anything posted to Facebook, and now this has spread to encompass Instagram, who were recently 'acquired' by Facebook, for what – in many peoples opinion – was a ludicrously large sum of money..     Now there has been a – justified – storm over some new terms published by Instagram, which gave them complete rights over your images, if you posted them on their site..
http://news.cnet.com/8301-13578_3-57559710-38/instagram-says-it-now-has-the-right-to-sell-your-photos/
Instragram appear to have rowed back from their original content-grabbing terms and conditions, but these – like Facebook's – can always be unilaterally changed again..
Their current Ts & Cs include the following:
"By displaying or publishing ("posting") any Content on or through the Instagram Services, you hereby grant to Instagram a non-exclusive, fully paid and royalty-free, worldwide, limited license to use, modify, delete from, add to, publicly perform, publicly display, reproduce and translate such Content, including without limitation distributing part or all of the Site in any media formats through any media channels, except Content not shared publicly ("private") will not be distributed outside the Instagram Services."
and – of course:
"We reserve the right to alter these Terms of Use at any time…….."
It should be remembered that these companies may money from 'providing' very detailed information on their users to their real customers – large corporations – to whom this precise, targeted, data is marketing gold dust..     I am stunned at the sheer volume of highly detailed personal information that users post to Facebook, and I can only assume that the majority are blissfully unaware of how this data is really used..
Welcome to the new information age – yours!
© Robert Gadsdon 2012, 2013.     Instagram logo (TM) Instagram..